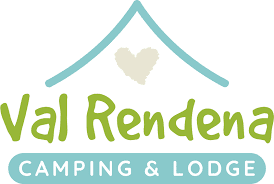 Val Rendena Camping & Lodge
At Camping Val Rendena, you can also purchase fishing licenses. The Sarca River, which runs through Val Rendena, flows directly next to our camping area, and a short distance away is our sport fishing pond, where you can catch Arctic char.
This area of Trentino is one of Italy's leading fishing destinations!