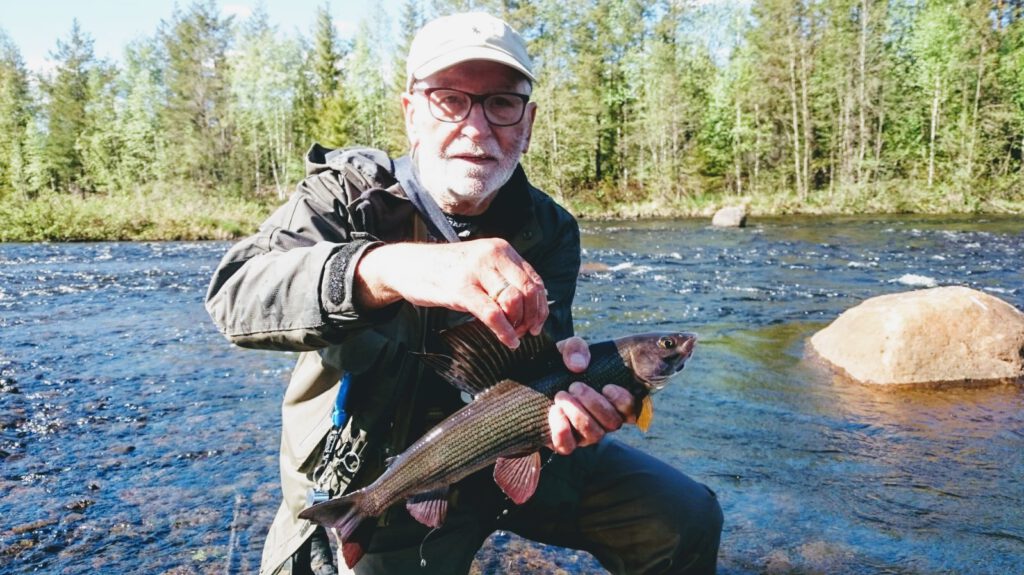 Ad Hoogenboezem
I was born and bred in the "Green Heart" of Holland, and started to fish for various species at an early age. For northern pike with shiny spoons and spinners, go after eel or entice a couple of carp using pieces of boiled potatoes. Those were the days!
I owe a debt of gratitude to many tiers, both national and internationally, but listing them individually would fill too much space here. A heartfelt thanks to you all!
My wife Cobi and I relocated to the beautiful province of Limburg a fair few years ago. Locally I enjoy the fisheries of the border stretch of the river Maas, and some of the lowland streams in the region. Furthermore the Ardennes in Belgium and the Eiffel area of Germany are within easy reach, which adds to my fishing opportunities.